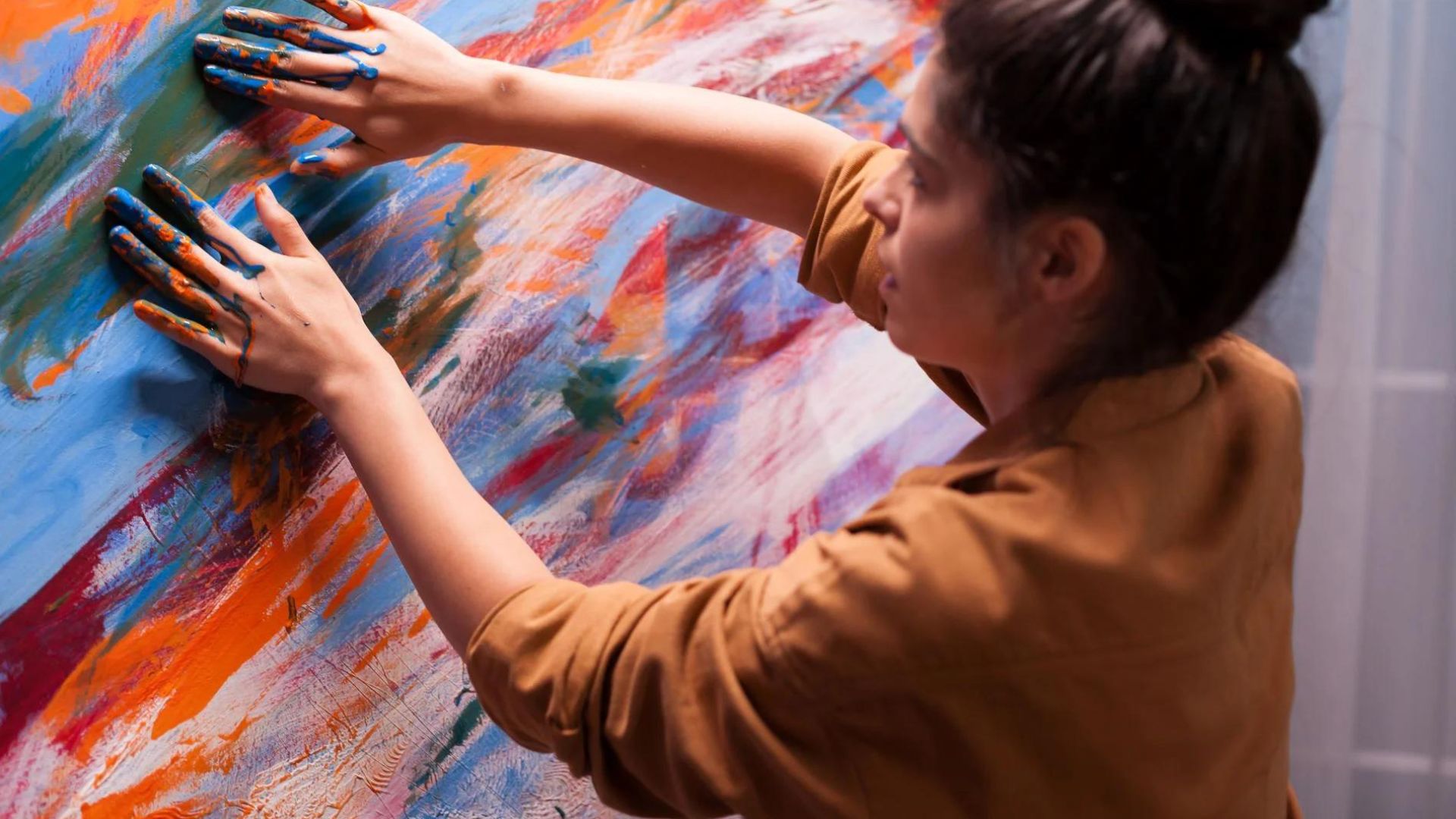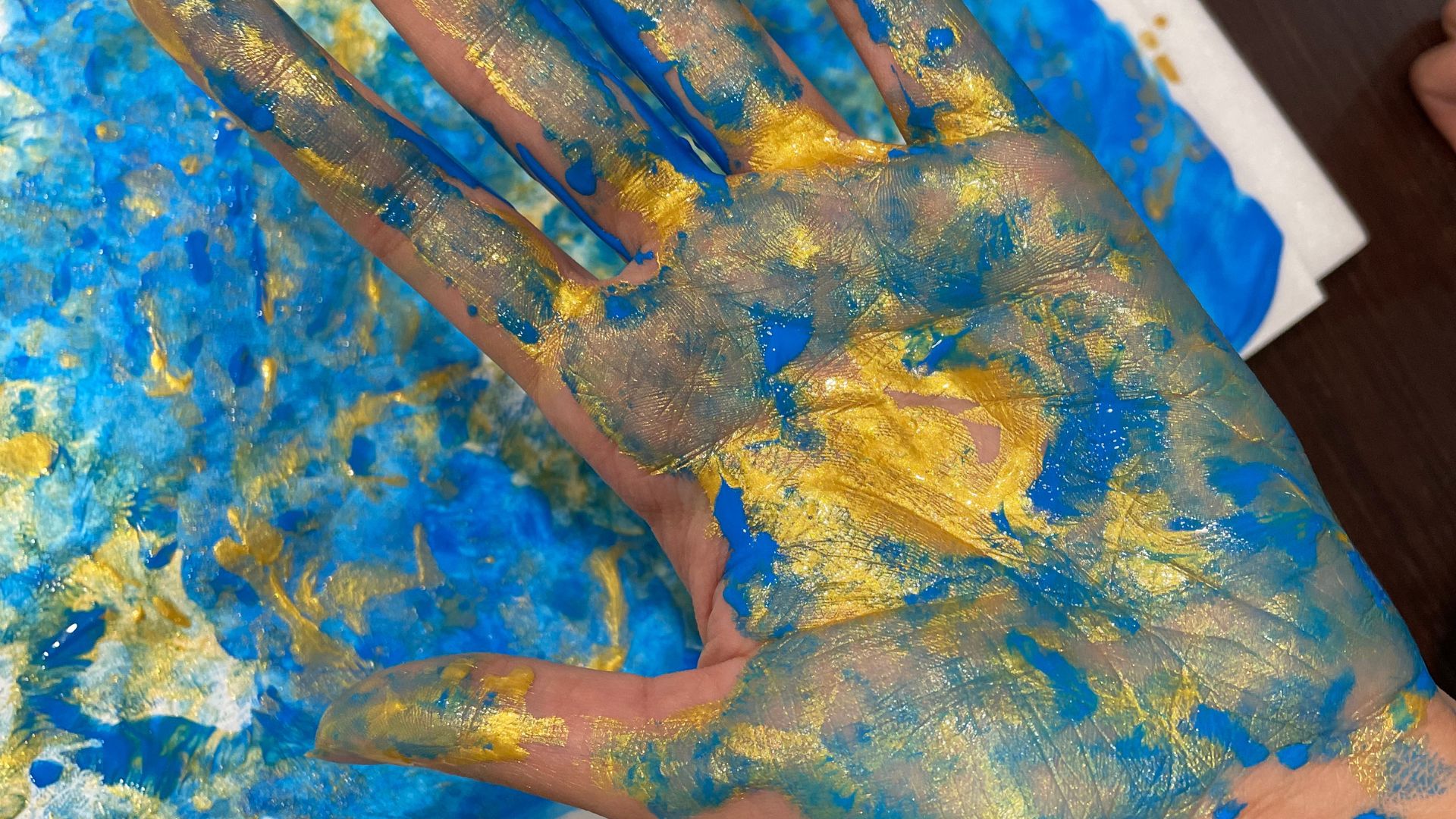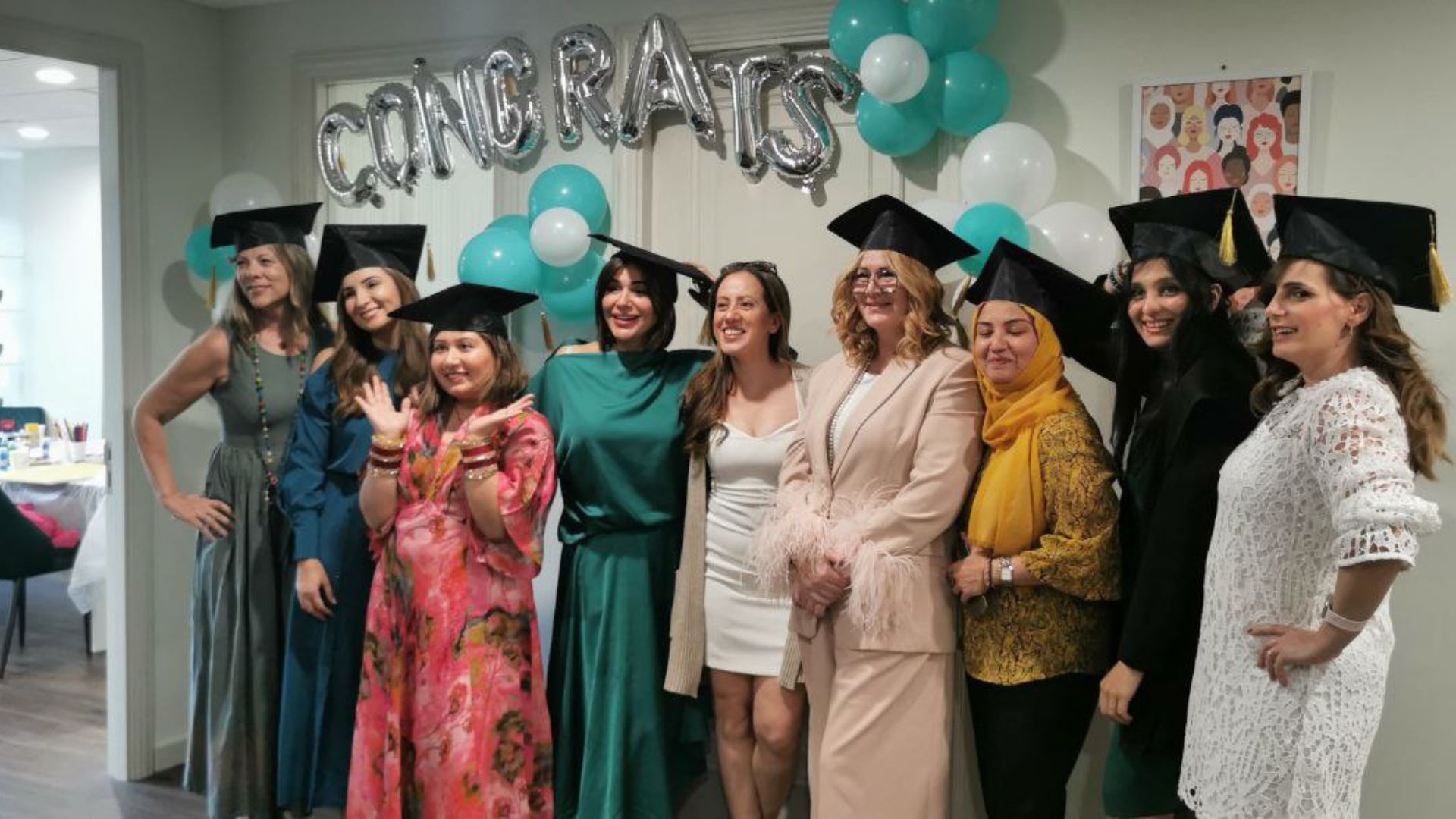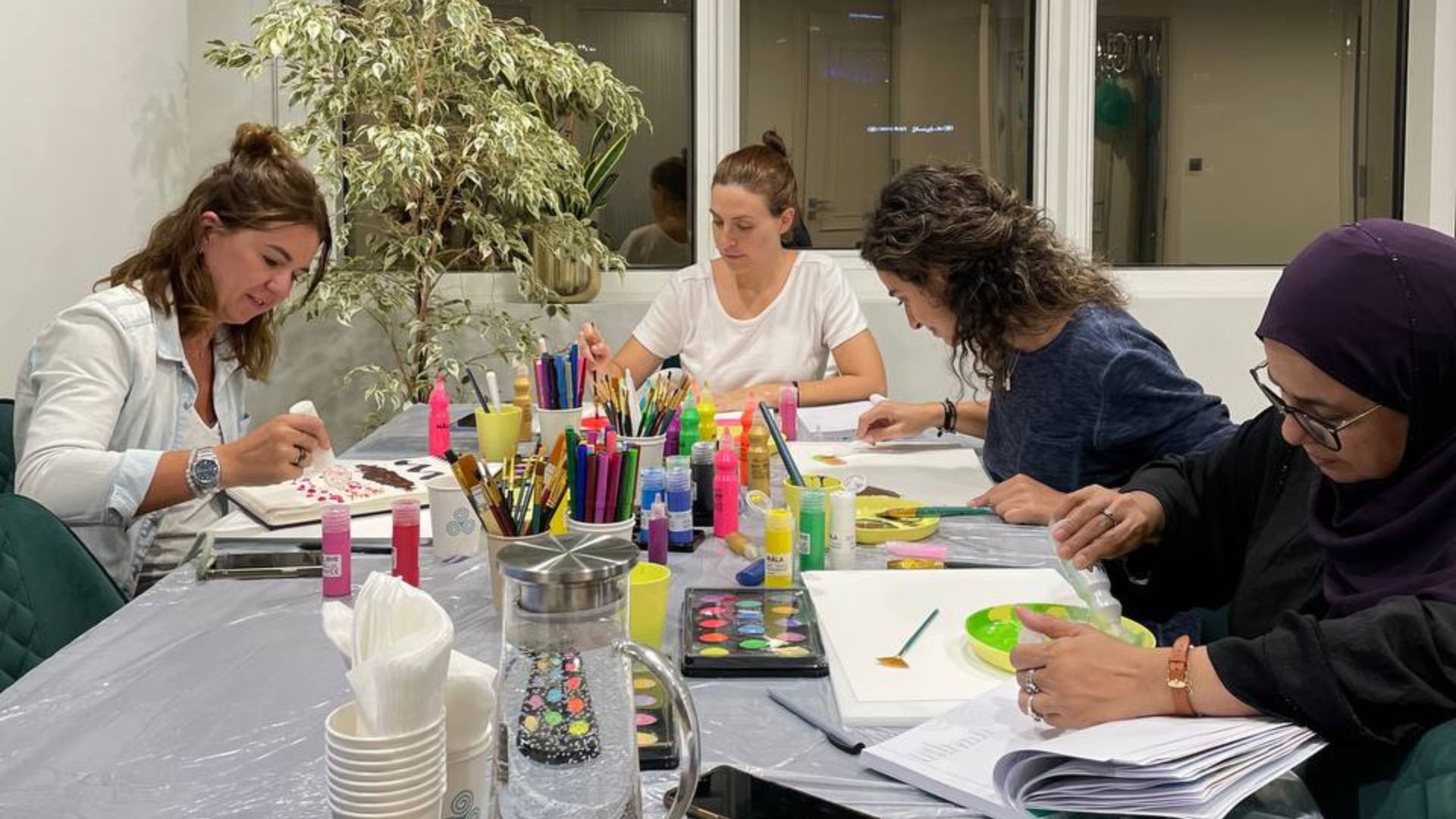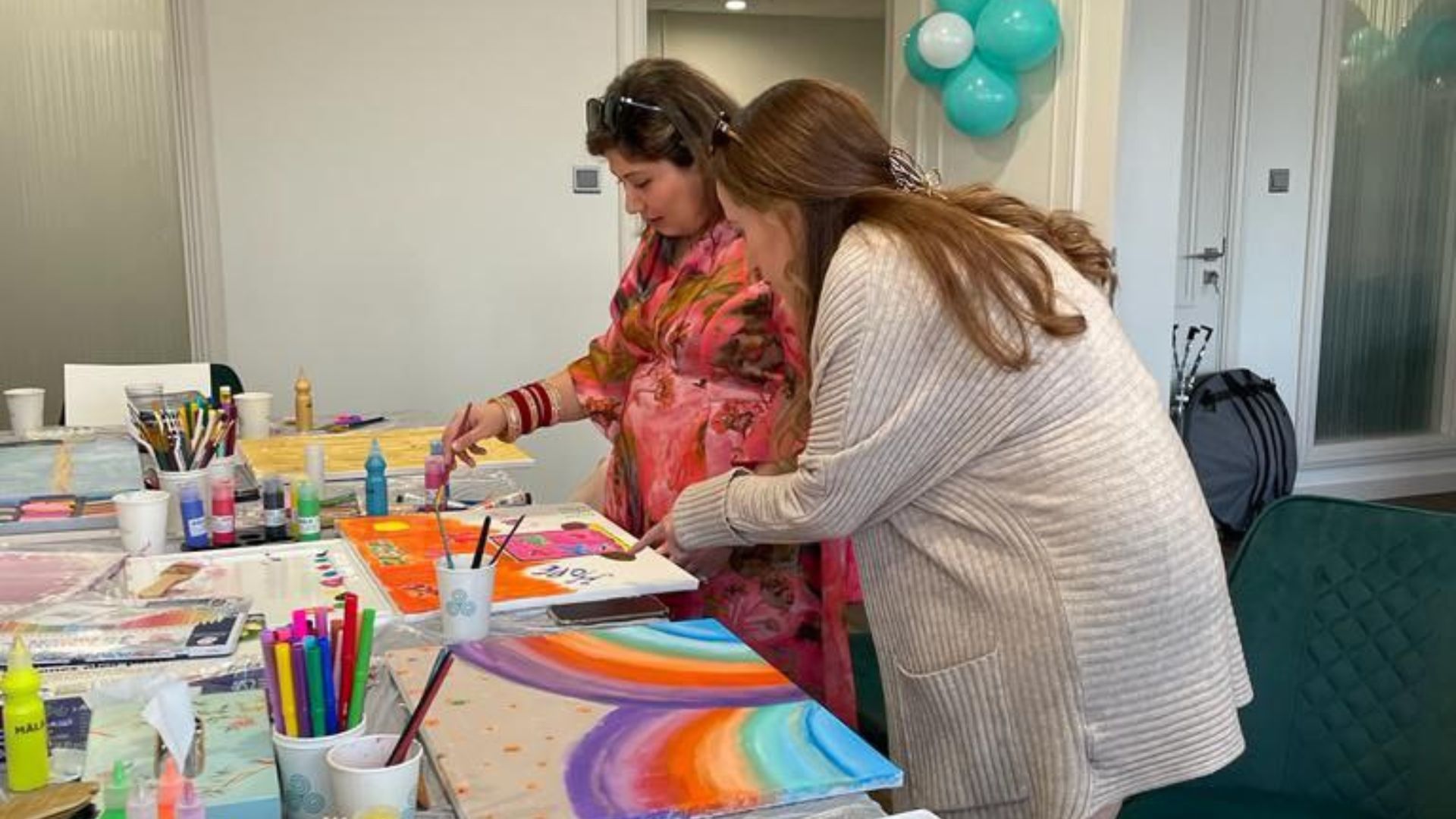 Holistic Integrated Creative Arts Practitioner
The Holistic Academy is the only provider of an accredited Holistic Integrated
Arts Therapy in UAE.
Holistic Integrated Creative Arts Therapy Practitioner Course use of visual arts,
tactile arts, music, dance, creative writing, storytelling, play, and drama within the
context of holistic wellness, therapy, rehabilitation, and healing. It has a broad
range of vocational applications ranging from working with adults, children,
aged care clients, brain injury patients, culturally diverse clients, and many client
populations in between.
HICAT enhances physical, mental and emotional functioning and well-being.
Holistic therapists work with the whole person and assist people in becoming
self-empowered through supporting them on a journey of self-exploration and
personal growth, incorporating the body, mind, emotions and spirit.
This course is also suitable for personal development.
Practitioner of Holistic Integrated Creative Arts Therapy you learn how to work
with PTSD, anxiety disorder, grief & loss, children, depression, working with
medical settings, meditation action through art and holistic counseling within the
context of therapy, counseling, rehabilitation, and holistic healing.
Its helping people rediscover their innate creativity and playfulness while
developing skills to overcome physical, mental and emotional hurdles and live
happier healthier lives, is how you would like to make your living,
this course is for you!
Booking is essential to secure your place, places are limited
Online and on campus options.