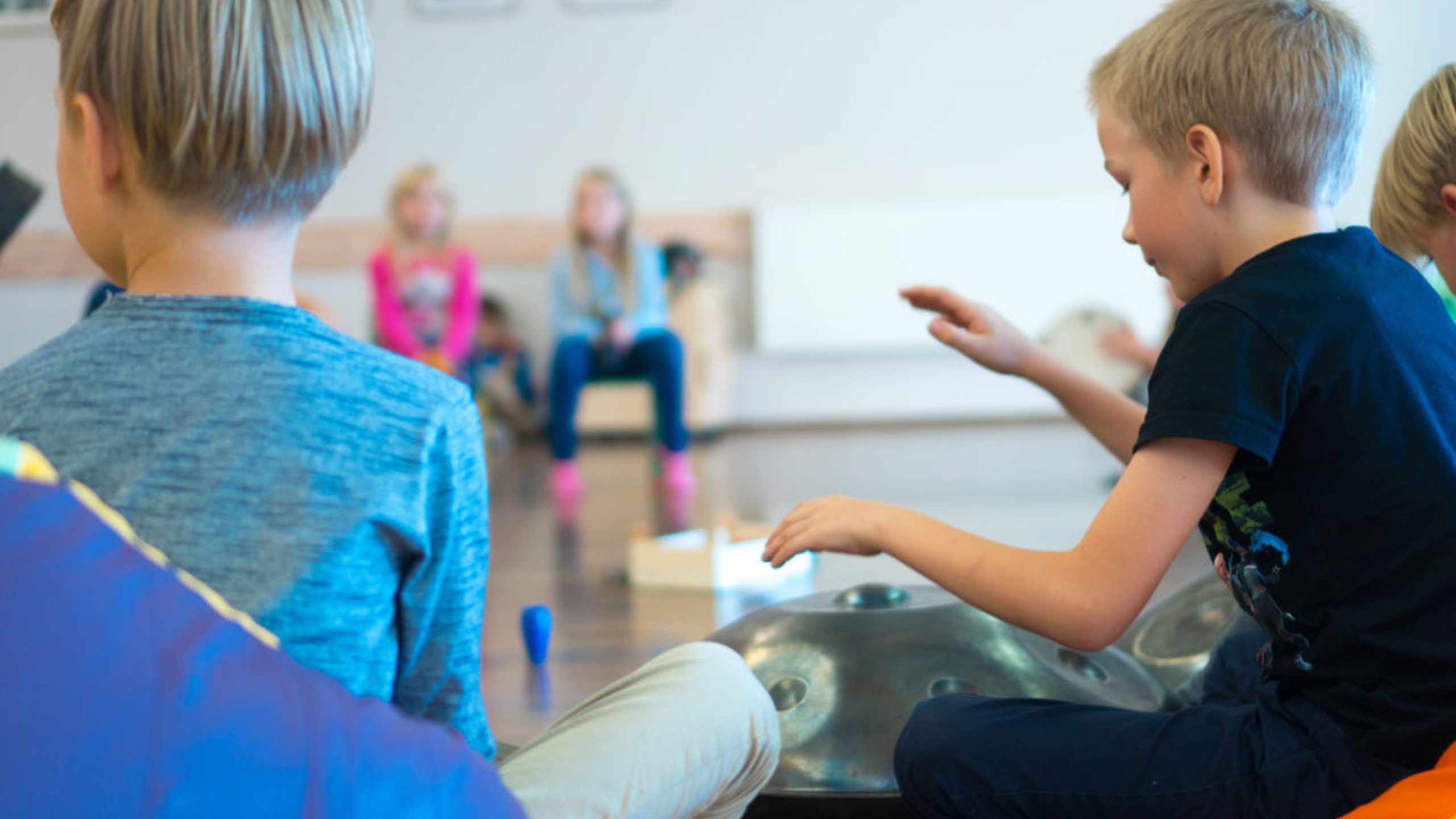 Handpan Kids Class
Playing music is known to have a calming effect on the mind
and body, which can help children manage stress and anxiety and:
• Gain Confidence
• Improve Focus
• Concentration
• Encourage Creativity
• Self Expression
• Explore different sounds
• Create their own music
• Develop fine motor skills
• Hand-eye Coordination
A fun and rewarding way for kids to develop their musical abilities
while gaining valuable life skills.
We will provide a handpan to take home and to practice with during
this time and you shall return it back after the course.
Kids will complete 2 levels in this month, they will learn the basic
and the harmony.
Level 1: Heart Beat
Level 2: Go With the Flow
If they wish to continue, we have up to advance courses also.
COURSE FEE: 640AED
Booking is essential to secure your place, places are limited
May 5th – 12 – 19 – 26