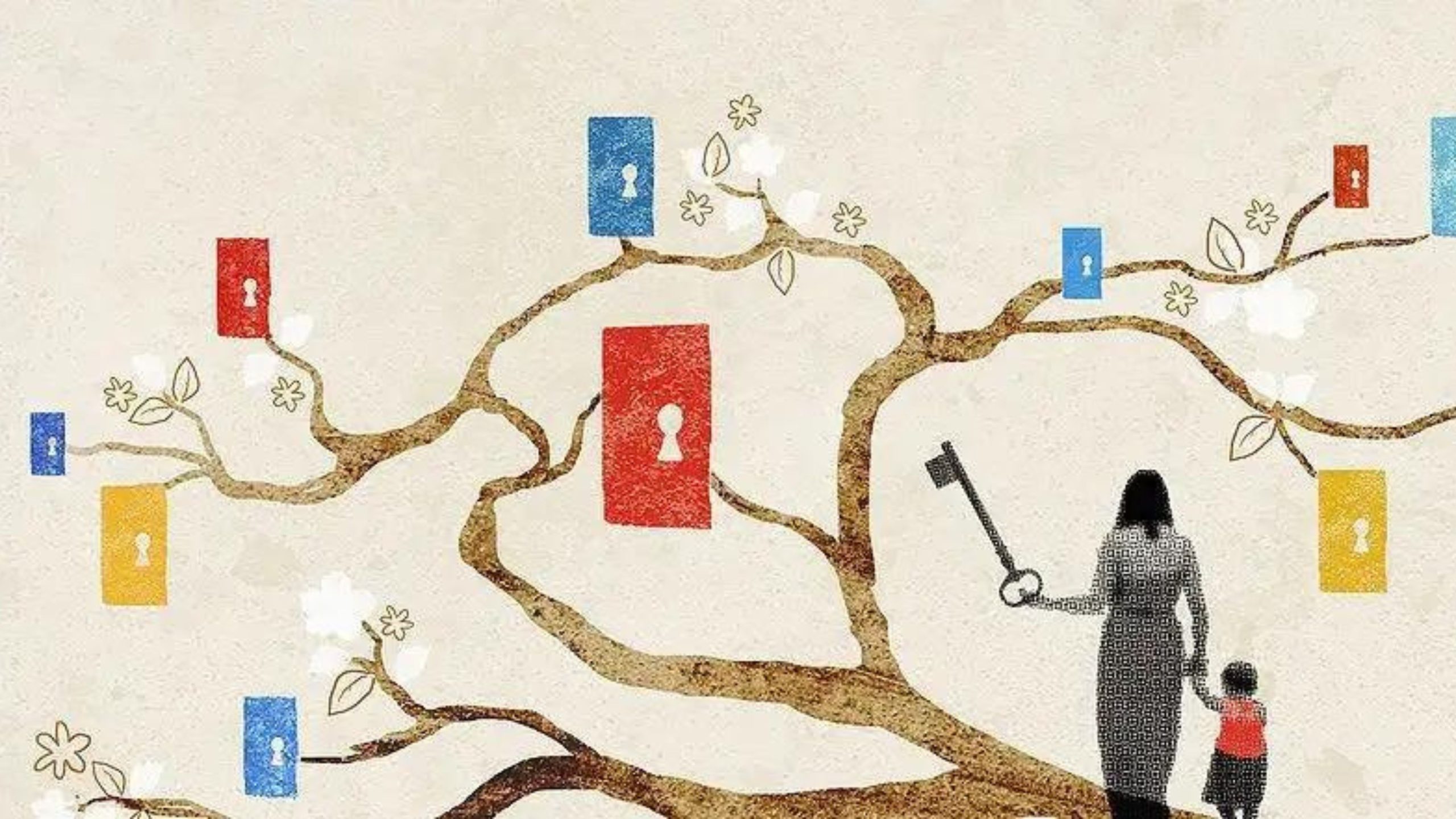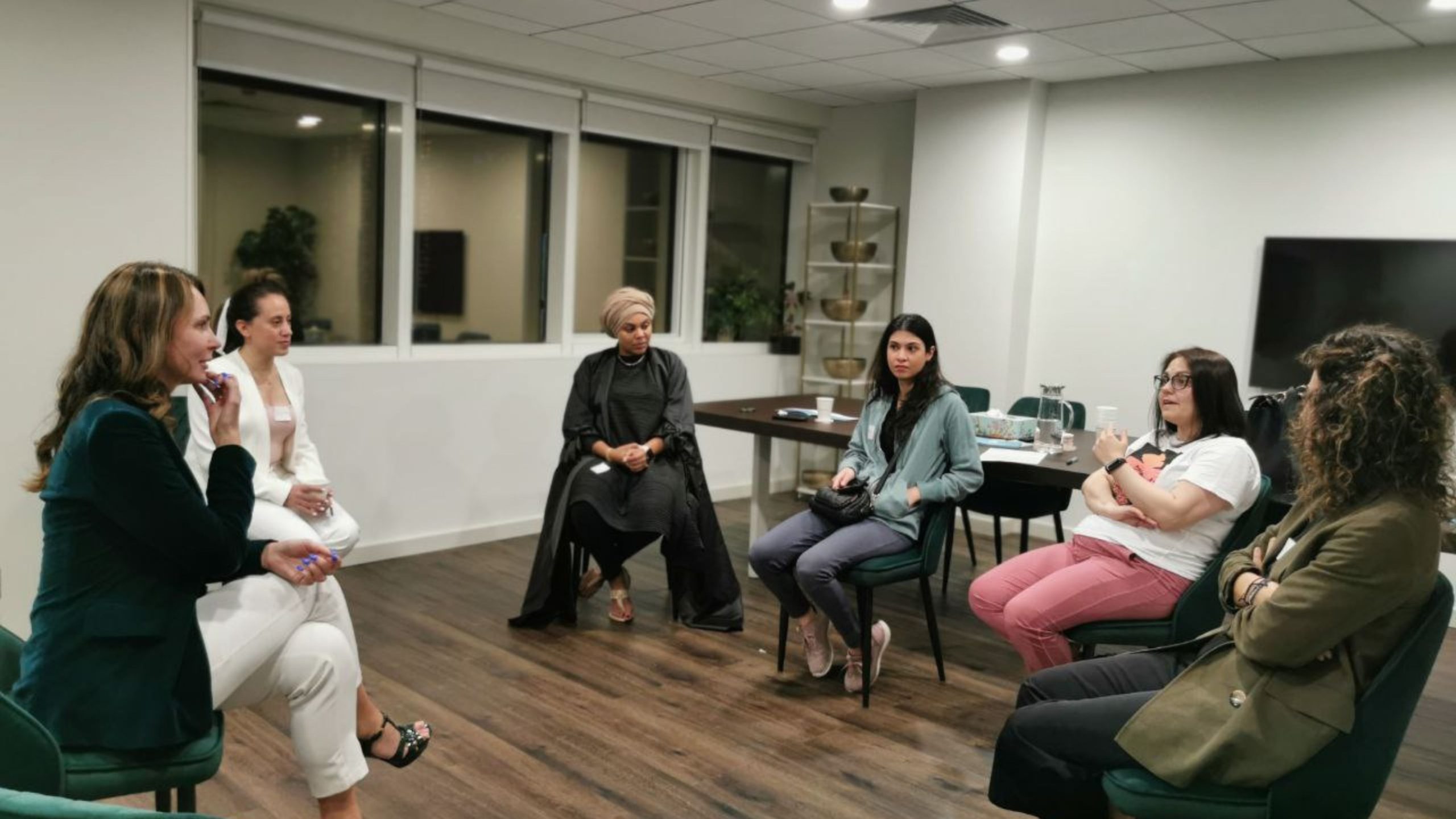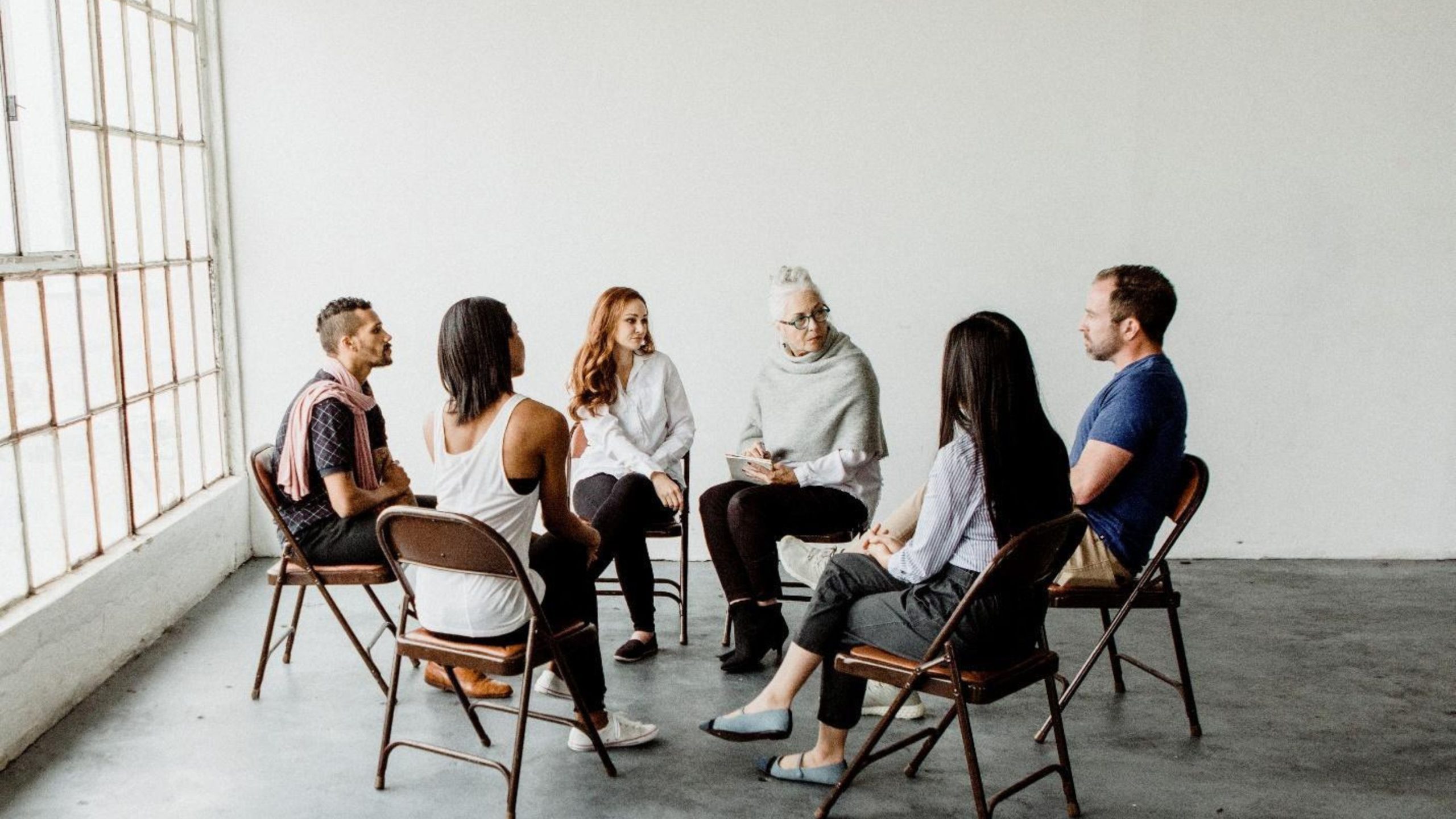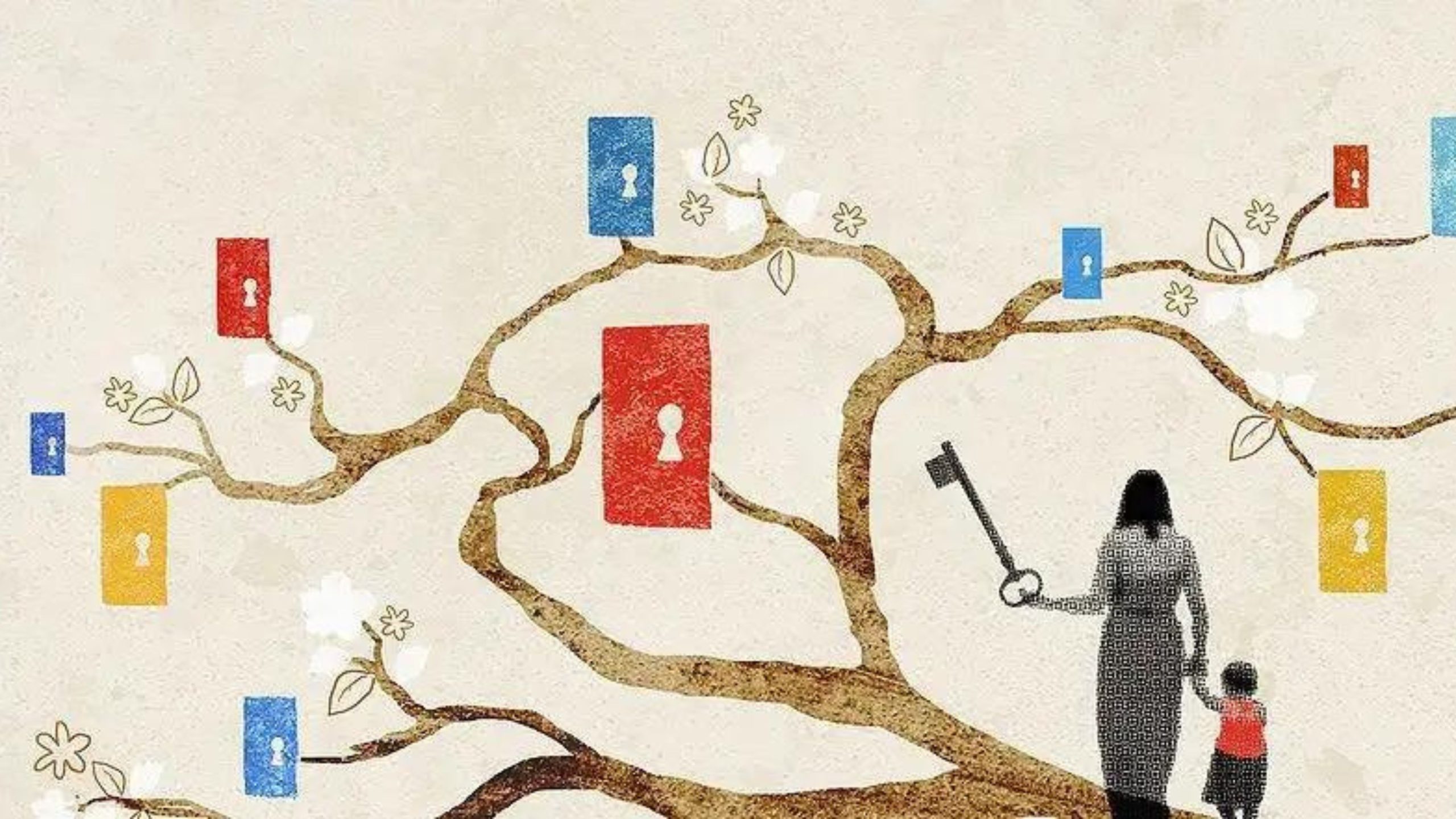 F
a
m
i
l
y
C
o
n
s
t
e
l
l
a
t
i
o
n
s
W
o
r
k
s
h
o
p
Time
from 7:00 PM to 9:00 PM
Enroll
Do you want to live to the fullest and enjoy every day, happy and healthy?
It sounds natural, but it's not that easy to achieve.
Stretched between jobs, commitments, family,
and expectations, we often feel stressed and lost.
We are part of many different systems and are often,
knowingly or unknowingly, entangled.
The Family Constellations Workshop allows you
to discover and understand such entanglements and
see the truth, allowing you to resolve issues at the root level.
This workshop opens the pathway to healing on the deepest level.
Booking is essential to secure your place, places are limited
10/05 – your relationship with money
17/05 – your relationship with a partner
24/05 – self love, forgiveness and acceptance
24/05 – what stops you from achieving your goals
Facilitated by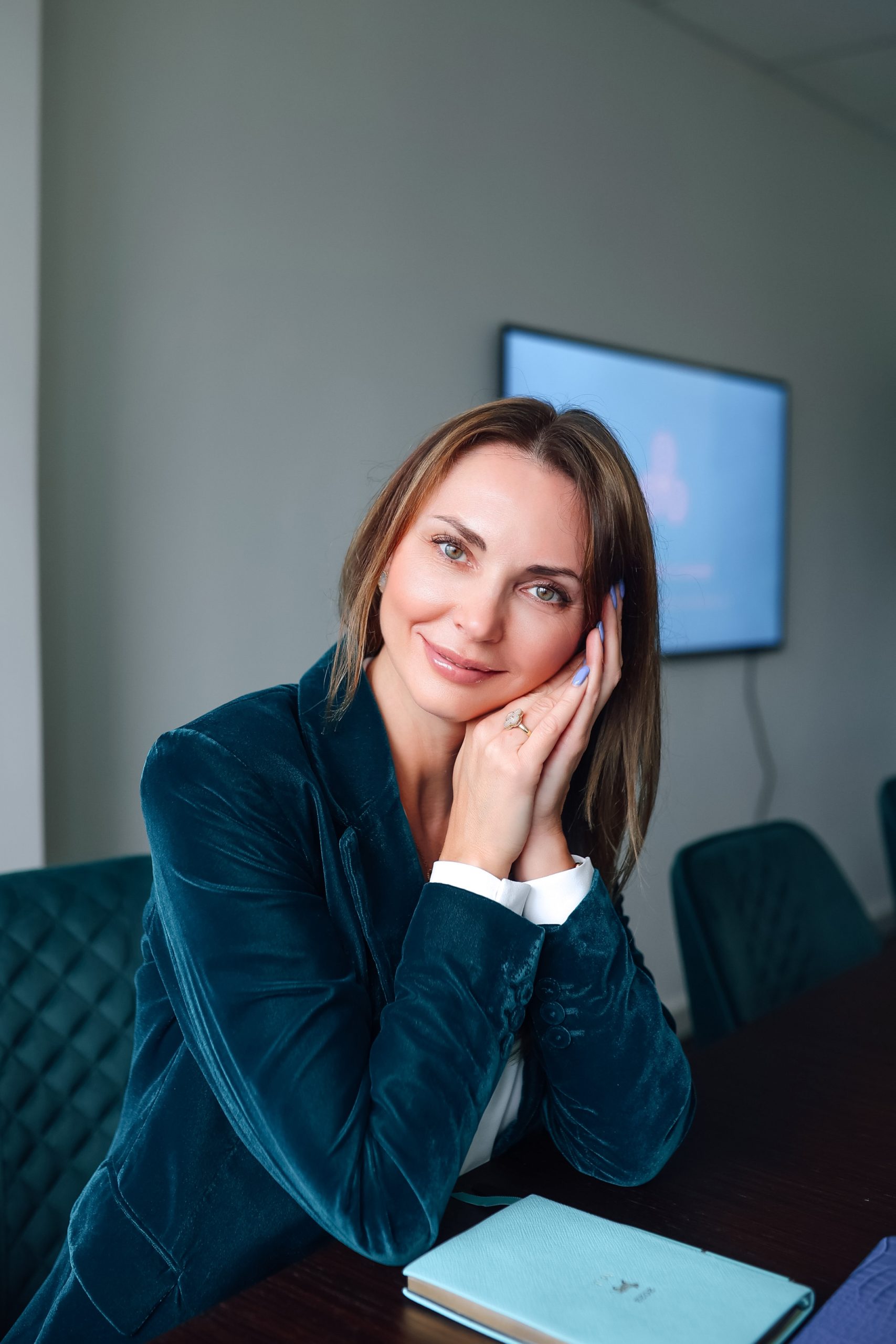 MARINA JUDD
Enroll