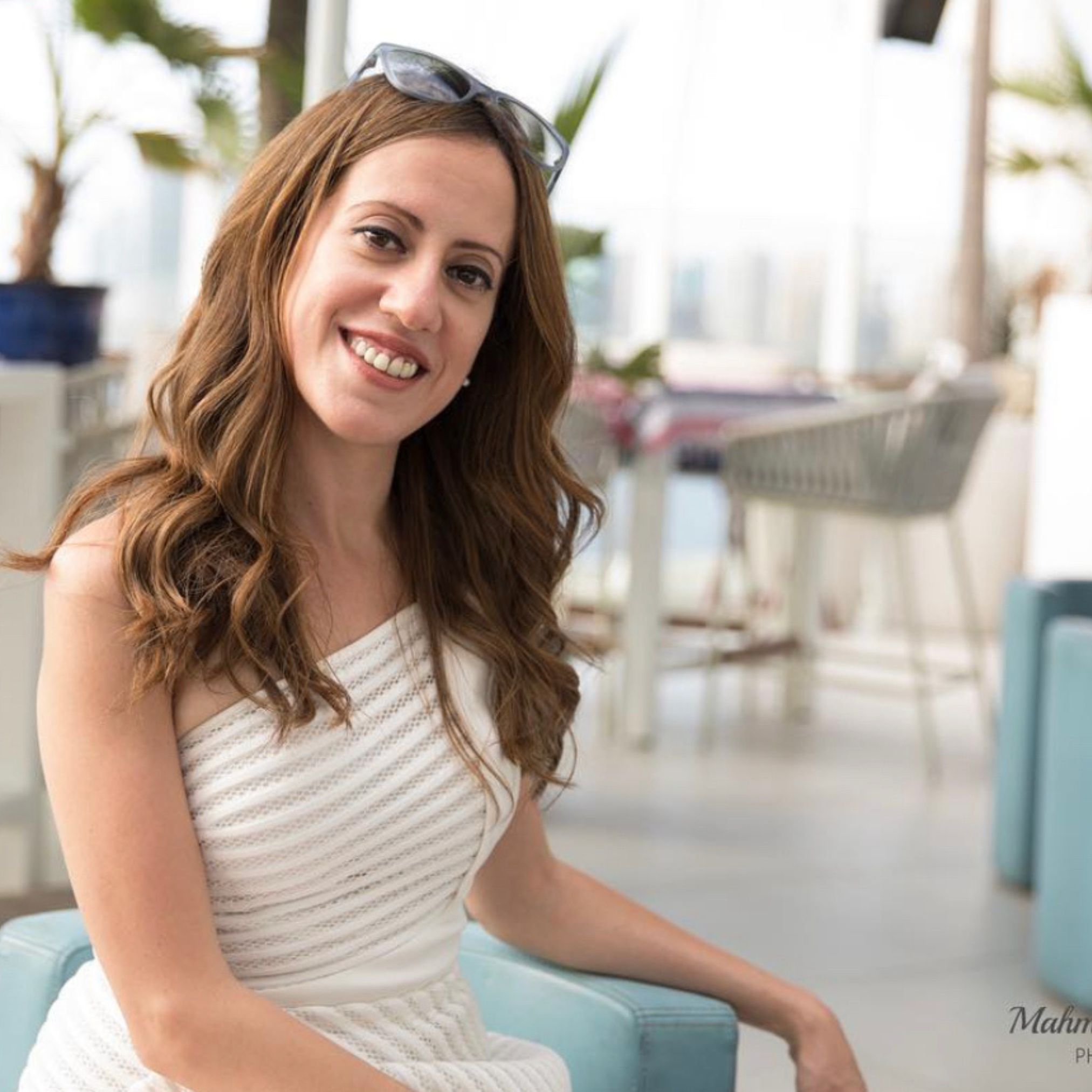 Nevine Zaki
Nevine has always been an empath, with a great love and belief in humanity, and
a passion for art in all its forms. Her life journey was a bit of a rocky road on both
the personal and the professional sides, trying to overcome life difficulties and
setbacks, she found solace in art as a dancer, a writer and a modern artist, she
immersed in studying and understanding human psychology and struggles in the
modern world!
In her continuous search for a life purpose, she discovered that the things she is
passionate for are not random, they are her calling. This is when she started her
journey in holistic healing in order to heal herself and to support other fellow
humans walking alongside of them in their journey of self discovery to seek and
achieve a holistic balance in mind, body, emotions and soul.
Coming from a corporate background as a digital experience consultant and a
people manager, being a traveler and an explorer that is fond of different
cultures, and having suffered from chronic pain and autoimmune illnesses,
Nevine is able to understand different life stresses having experienced them
herself and will be happy to share her healing journey experience and learning
with you.

Nevine is a certified Holistic Integrated Creative Arts Therapist, Yoga RYT® 200
and a Meditation Instructor. She provides teacher trainings through The Holistic
Academy to students that aspire to follow the same path. She is also the founder of Therapista,
where she provides one-to-one counseling sessions using different art modalities,
and group workshops on art expressions and techniques to understand and manage stress,
and other set emotions. Nevine will help you to dip your brush in you own soul to paint
your own life and dance your stresses away.