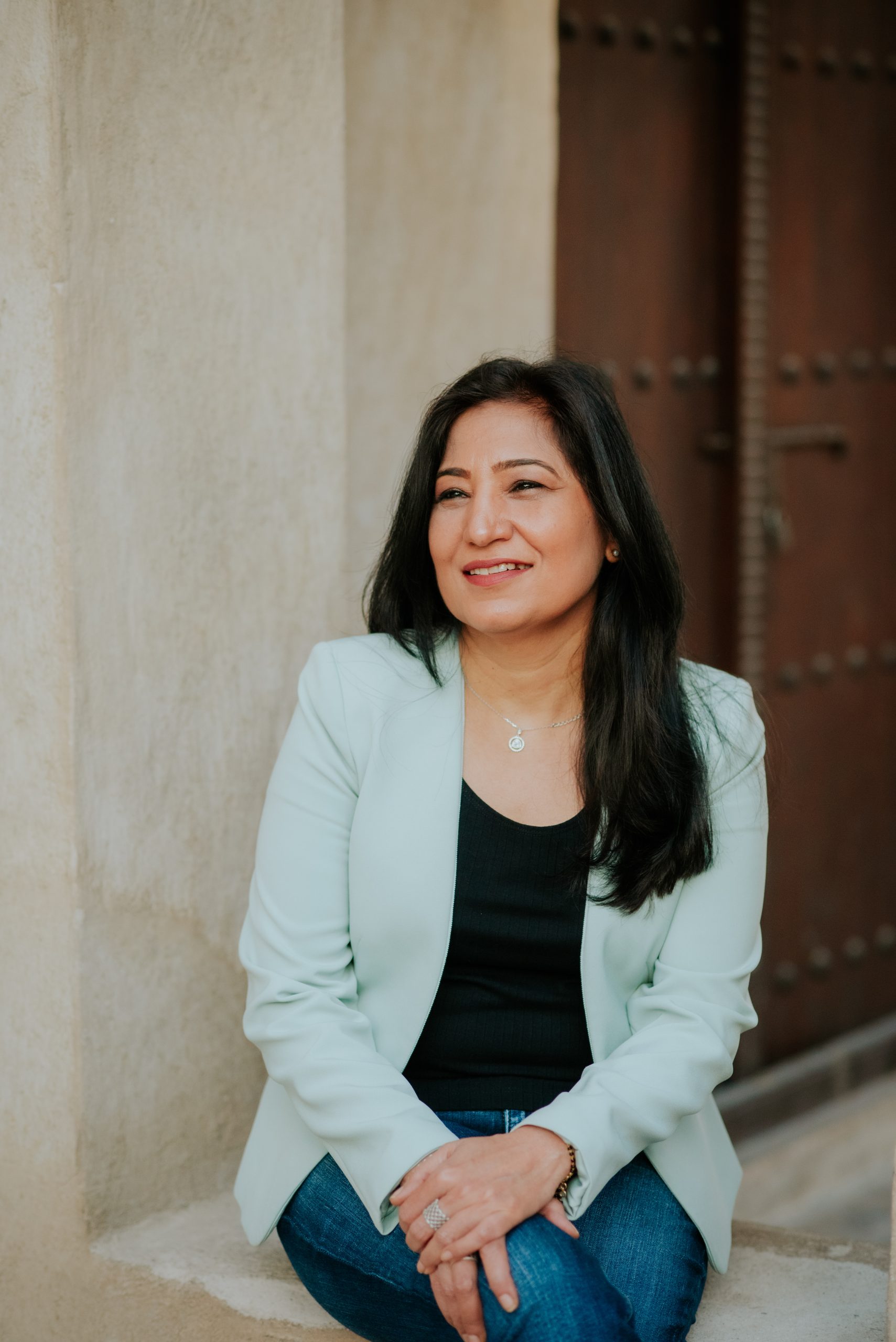 Namita Malhotra
Namita Malhotra is a passionate Change Management Facilitator and Recalibration expert with a strong commitment to empowering women and young girls.
As a trained and Licensed Life Coach and Career guidance provider, Namita's mission is to help individuals navigate their journeys with confidence and clarity, particularly during times of anxiety and fear. With a deep understanding of the human experience, Namita believes that challenges in life present unique opportunities for growth and learning. Through mindfulness and introspection, she guides her students to embrace any life challenge gracefully and overcome overwhelm effectively. Namita's personal journey has taught her the significance of mindfully accessing these transformative learnings. She emphasizes the importance of breaking unconscious patterns that lead to unpleasant and unwanted situations, empowering her students to take charge of their lives.
As she prepares to join The Holistic Academy as a Mindfulness Course instructor, Namita is excited to share her expertise and empower individuals to create positive and fulfilling life experiences. Her courses focus on cultivating self-awareness, resilience, and adaptability, enabling her students to thrive in every aspect of their lives. Namita's dedication to her students' growth and her nurturing coaching approach create a supportive and inspiring learning environment. Join her mindfulness course at The Holistic Academy, and embark on a transformative journey to unlock your full potential.