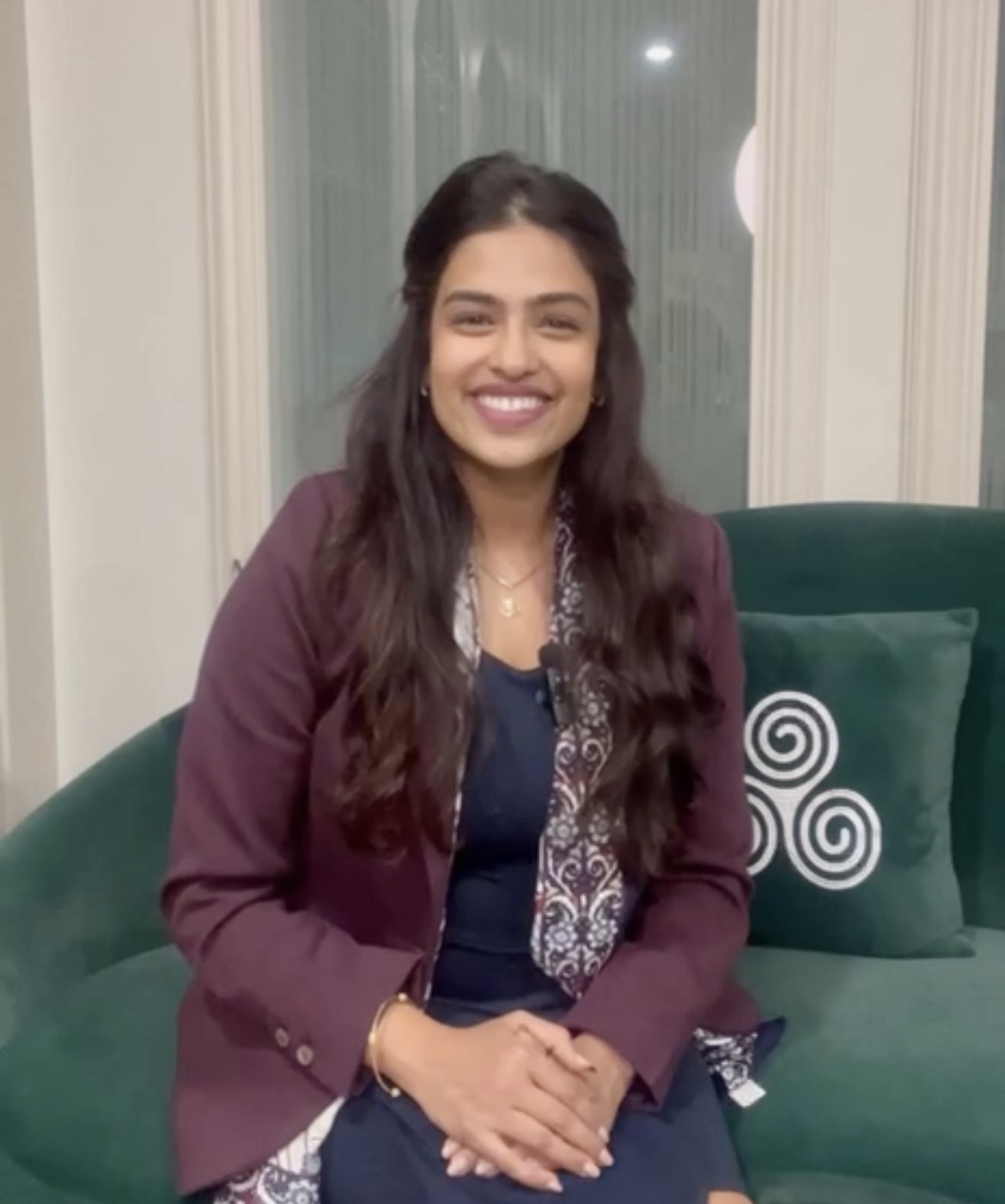 LAKSHMI NAIR MUJUMDAR
Lakshmi Nair Mujumdar is a Holistic Wellness Advocate and Meditation Teacher and Counselor certified by The Holistic Academy, Dubai (IPHM /IMTTA / KHDA Approved).
Her work surrounds empowering people and workplaces, through a "Holistic Approach", offering coaching in Meditation, Mindfulness, Stress Management, Self-empowerment.
As a Corporate Wellness Specialist certified by the Global Health Resources; she collaborates, strategizes, and drives towards building a holistic workplace mindset improving employee productivity.
Additionally, a Healing Practitioner in "Angel Light" modality and an Intuitive Card Reader certified from the Vansa Bali School of Light accredited by IPHM; offering sessions to support the development of Spiritual Intelligence and Co-Creation.