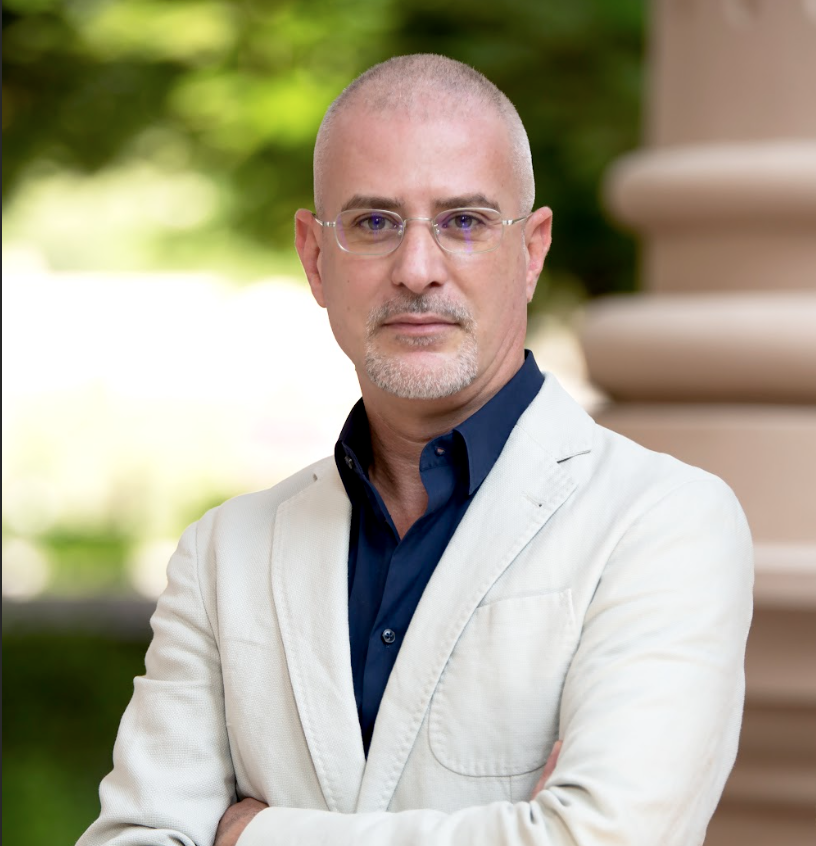 Chadi El Tabbah
Chadi El Tabbah graduated from the National Institute of Fine Arts_ INBA II in Beirut, with a Master Degree in Interior Architecture. He joined AUD's School of Architecture, Art and Design in spring 2013.
In 2020, he received his teacher's accreditation degree from the School of the Islamic Geometric Design in Halifax, UK.
El Tabbah's teaching philosophy starts in the classroom with the notion that education is imperative to maintain a respect for human life, safety and welfare. He believes embracing the psychology, art and science of interior design is the core of a professional education.

He believes that each person in his classroom is a unique individual. His desire as an educator to help students meet their fullest potential and to instill a love for learning as he shares his own passion for learning with them. He considers that students should think like designers – passionate, analytical, empathetic and intuitive. He teaches them to be sensitive to how we experience space and to recognize the emotional connections that we have to our surroundings.
Prof. El Tabbah has been involved in many projects, he explored the major design sectors, from Residential to Commercial and Hospitality, as well as Furniture, product, and jewelry design. El Tabbah has launched his furniture collection at the Fuorisalone during Milan Design Week in 2022, "Geometrico" is inspired by the repetition of the geometric patterns that govern our lifetime, and the sacred habits that they give deliberate structure to our word. This collection has been manufactured with the technique of mask on lava stones from Mount Etna in Sicily.
Prof. El Tabbah is a member of the International Federation of Interior Architects (IFI), Interior Design Educators Council (IDEC), and The American Institute of Architects (AIA).