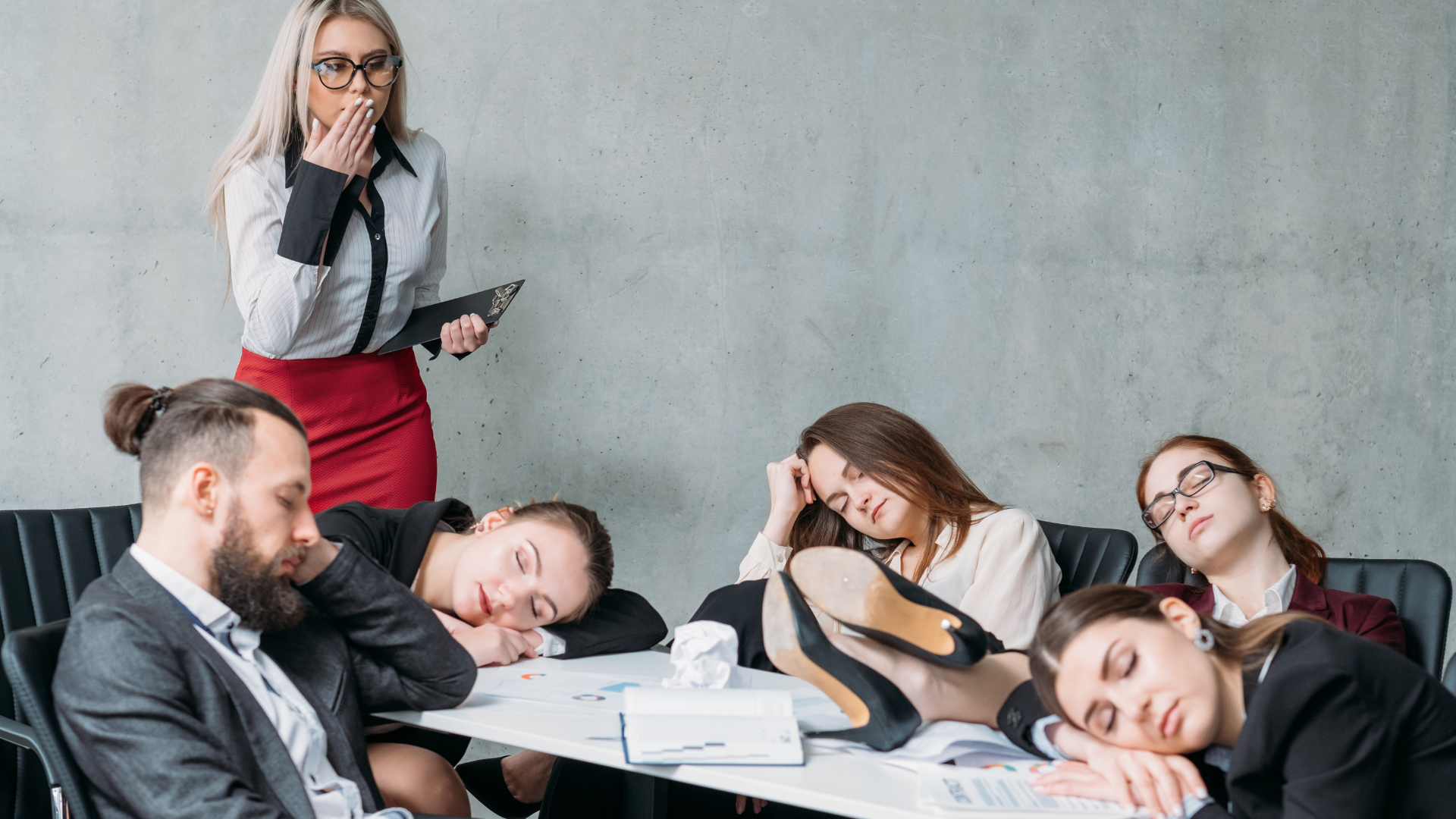 Journey from Corporate to Holistic
Time
07:00 PM to 08:00 PM
Enroll
Are you feeling drained by the demands of your corporate job? Do you yearn for a life that aligns more closely with your passions and values? If so, this webinar is designed for you.
Join Nevine, a corporate professional turned holistic lifestyle advocate, for a transformative one-hour session that will guide you through the journey from a high-stress, corporate environment to a more balanced, fulfilling holistic life.
What You'll Learn:
– Why the Shift?: Discover why many are leaving the 9-to-5 grind for more meaningful pursuits, based on hard data and personal anecdotes.
– Importance of Purpose: Understand the role of 'purpose' in our lives and how identifying it can be a game-changer in your career and personal life.
– Making the Transition: Receive practical advice on how to mentally, emotionally, and financially prepare for this big life change, with real-world examples.
– Resources for a Smooth Transition: Get recommendations for essential reading, courses, and mentors that can accelerate your journey.
Who Should Attend?
This webinar is ideal for anyone who's contemplating a significant career change, or is interested in living a more purpose-driven, holistic life.
Conclusion and Q&A:
Wrap up the webinar with key takeaways, and stick around for a live Q&A session where you can ask Nevine any questions you have about making this life-changing transition.
Don't miss out on this opportunity to turn your career path into a life path. Reserve your spot today!
September 15, 7pm-8pm via Zoom.