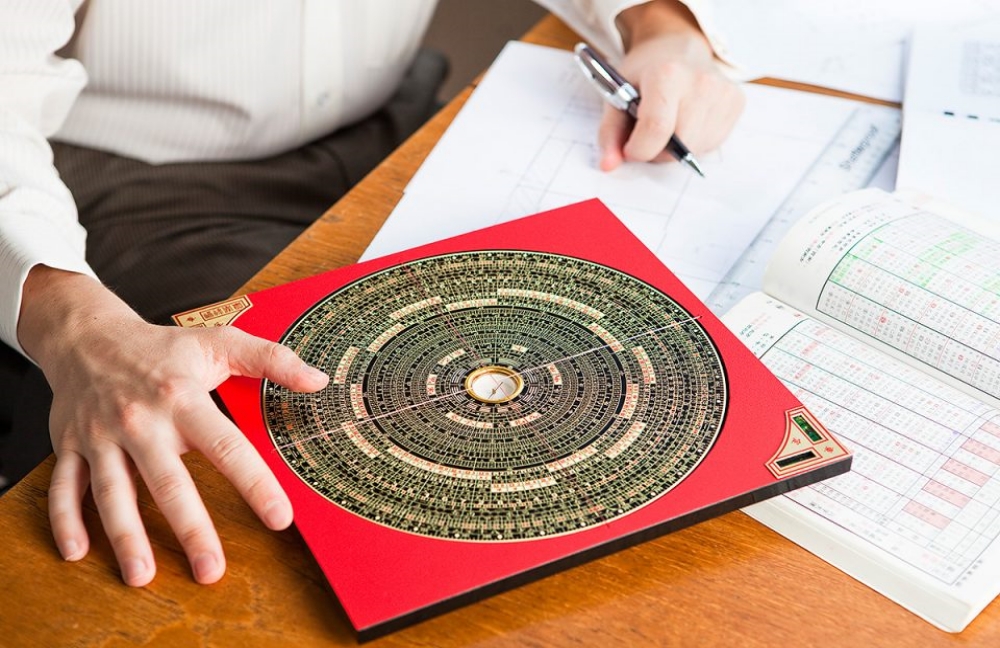 The Gate To Feng Shui
Feng Shui is an ancient Chinese art that has been passed down
from generation to generation. It's therefore very important to
understand the role this art plays in our daily life.
Did you know that whether you live in a north-facing or south-facing
house can affect your life in completely different ways? You will learn
why, the benefits of each, and how you can balance them.
A massive topic in Feng Shui is the Four Celestial Animals.
Do you know whether your place is more supportive for male or females?
Does your home support your relationships? Is your house conducive to
a bright future? During this workshop, called "The Gate to Feng Shui",
you will learn all of the above and, if you find your home is a bit weak,
you will gain the knowledge to fix the problem.
Once we have learned about the five Feng Shui elements and the
connections between them, it will be easier for you to understand how
to decorate your living room and your bedroom, and what to do to be
more efficient while you are working from your home office.
Having a kitchen arranged according to Feng Shui principles will
guarantee more energy in your food which means more success and wealth.
Finally, we will learn some important space-clearing techniques that
will help you getting rid of "Previous Chi" from your place, but also from
a bad day at work!
If, after this experience, you feel you need to go deeper into the study of
Feng Shui at The Holistic Academy, we offer more advanced courses.
Booking is essential to secure your place, places are limited.
Contact us for more details.